PING 3D Printer will hold the "T LIFE 3D World Breakthrough Vision" exhibition at Taipei Sanchuang Living Park (12 Cubes on the 1st floor) from now until July 27 (Tuesday), and hold an online exhibition at the same time. Want to learn more For more information on the application of 3D printing, welcome to Sanchuang Life 1F Twelve Cube, and let you explore the world of 3D printing through PING!
Click on the link to enjoy the fun of watching the exhibition on site▶https://bit.ly/2UrhBqG
▍Activity time: 07/02 (Friday)-07/27 (Tuesday)
▍Venue: 1F Twelve Cubes (free admission)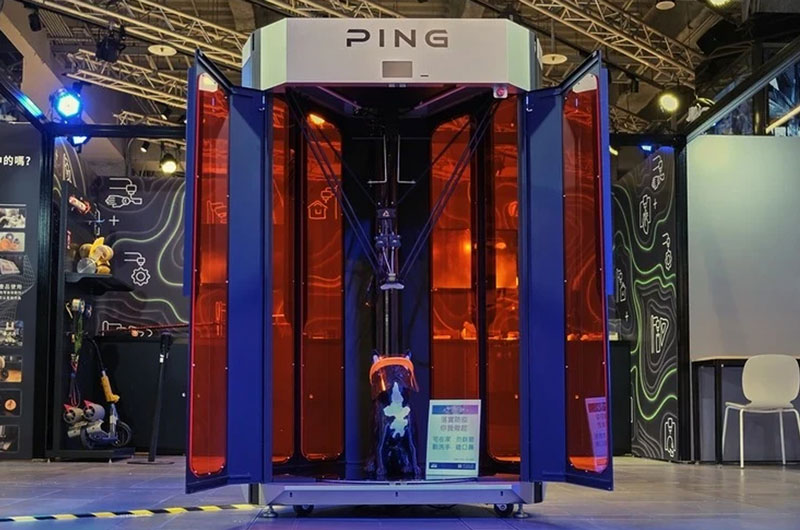 This exhibition is jointly planned by PING 3D Printer and Sanchuang Life. The theme of the exhibition is "3D Printing-Technology Life Application". Printed to create a stylish and technological living space as a demonstration of technological life, from daily life to industrial applications, is divided into four main exhibition areas, a symbol of the future life of the "life application area", the actual 3D printing The "Industrial Application Zone" for commercial use, the "Experience and Manufacturer Dynamic Activity Zone" for creating 3D printing experience opportunities, and the "PING Zone" for introducing Taiwan's 3D printing brand PING. There are 3D columns for everything that can be seen in daily life. In the exhibition, you can learn about the multiple applications of 3D printing in life and various industries, and look forward to stimulating more people's imagination of 3D printing.
Remarks: Before the epidemic slows down, the activities held in the "Experience and Dynamic Activity Song" will be changed to the exhibit display area. When the situation becomes clear, the official event content will be announced again.
---
Print your own living space
The exhibits are printed in white and red as the main tone. With the unique design of 3D printed objects, the living space becomes a simple and elegant environment, including comfortable seats, convenient storage cabinets, and exquisite decorations on the cabinets. Table lamps, spiral speakers, potted plants, exhibits, etc. are all made by 3D printing. With a 3D printing machine, life may be very different.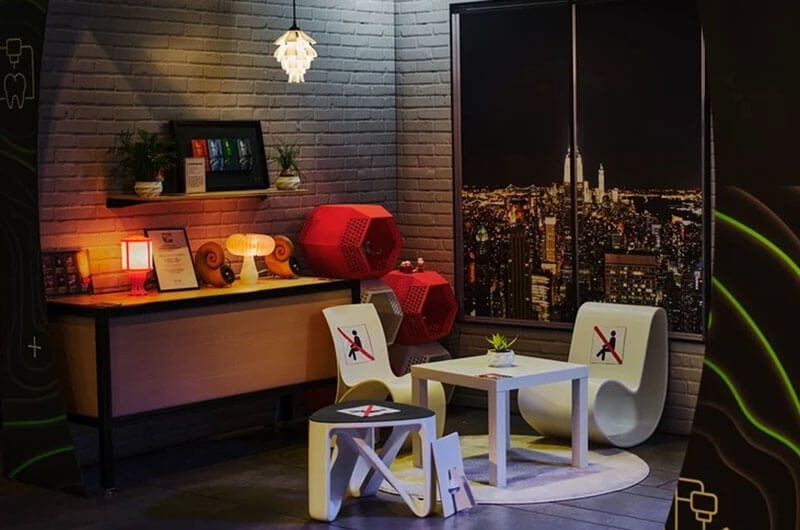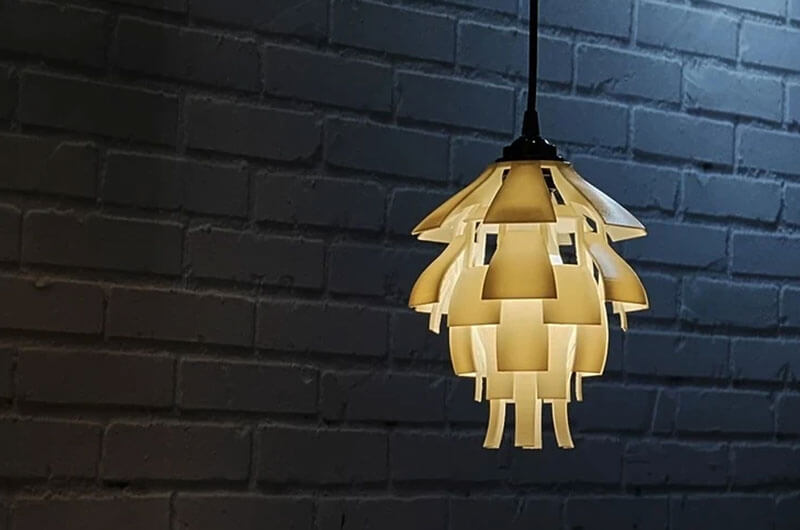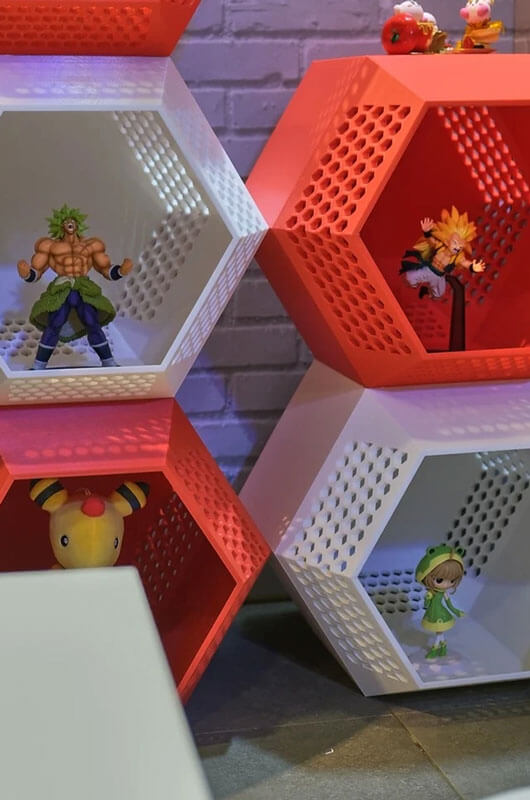 3D printing industry applications that gradually change life
"Design proofing-industrial parts-daily goods-art works-doll models-medical supplies", through the display of six 3D printing application exhibits, understand the "interpretation" of 3D printing technology in various industries, why they choose to use 3D printers Print? What are the advantages and disadvantages of 3D printing production? I hope that the public can also think about the changes that 3D printing can bring to their own industries through the process of viewing the exhibits.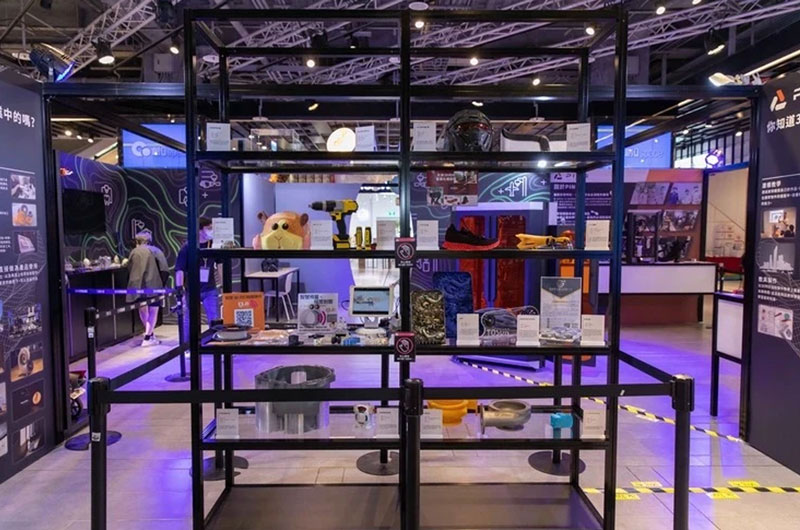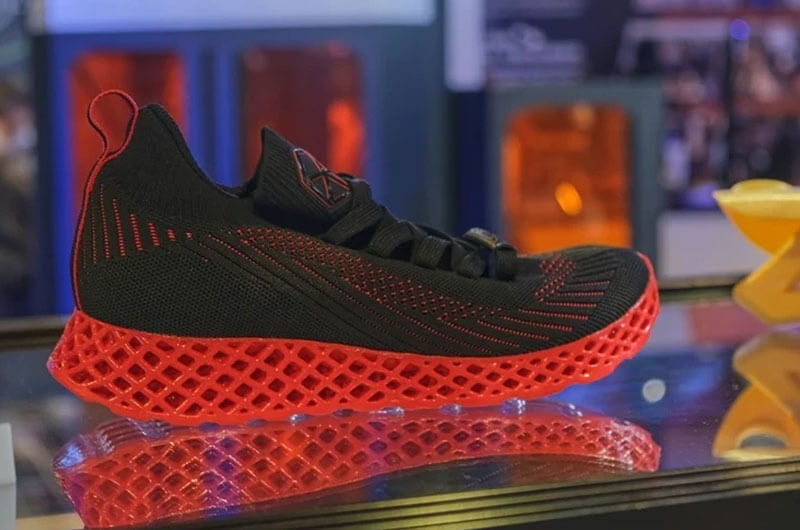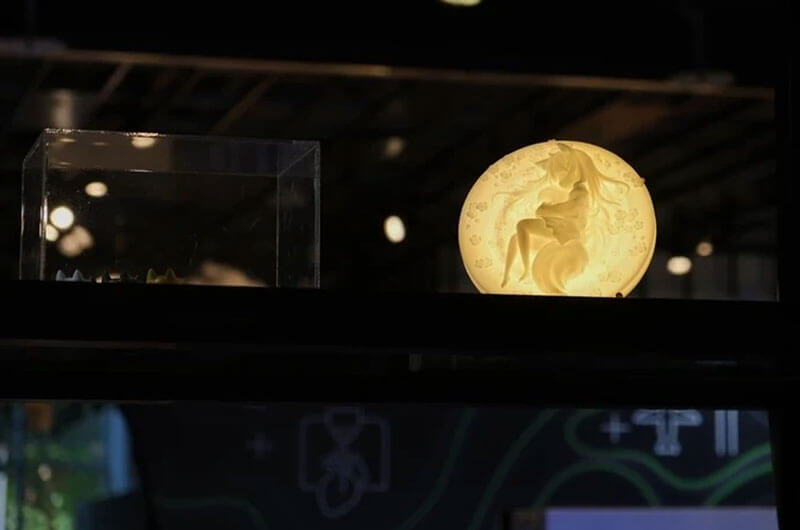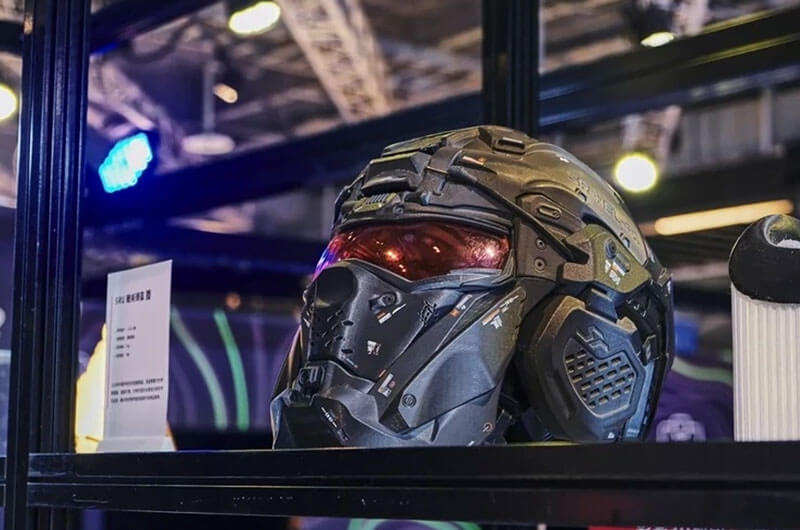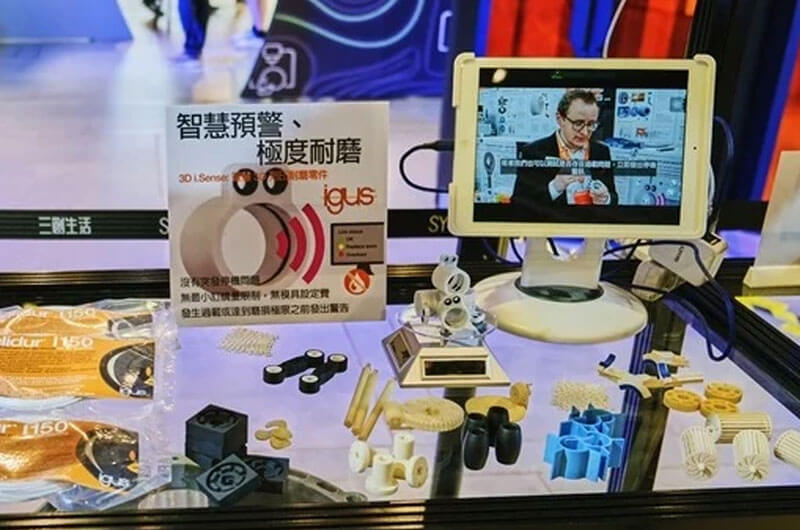 Manufacturer Dynamic Activity Area-Famous Youtuber-Jerry Huang
Thoroughly apply 3D printing to various creations with high knowledge content. Each work has been carefully conceived and planned. Through the rapid manufacturing characteristics of 3D printing, amazing works have always been released at a stable speed. This exhibition PING is specially invited "Huang Xiaojie" set up a booth at the scene, so that the public can see the interesting creative exhibits in the film.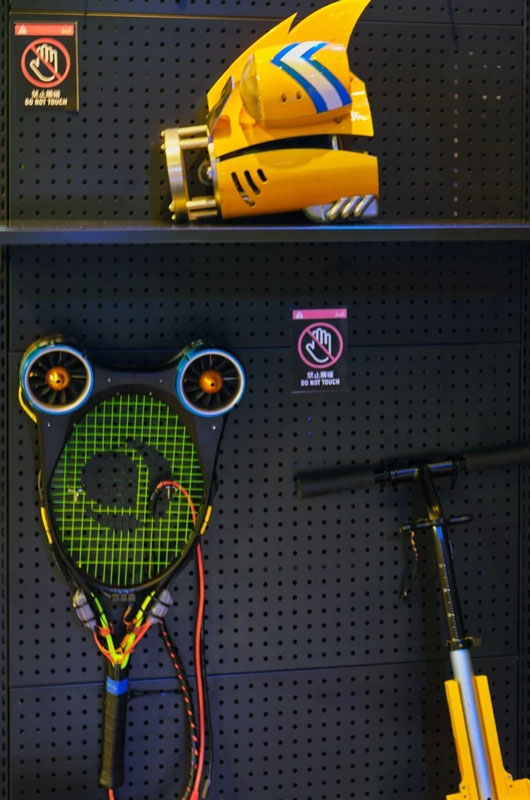 Manufacturer dynamic activity area- Yuyao Technology
Yuyao Technology was founded in 2013. Since its one-person studio efforts, it has established a team specializing in 3D printing technology, and has long been committed to promoting 3D printing technology in education, helping Taiwan's industries to enhance their international competitiveness, and bringing 3D Printing is extended to various fields such as jewelry design, industrial design, and medical treatment. In addition, this online exhibition is produced by the "3D Surround View Scanner" provided by "FEASUN". In addition to the machine, it also provides professional webpage construction technical support, so that this exhibition can be viewed during the epidemic. Seen by more people.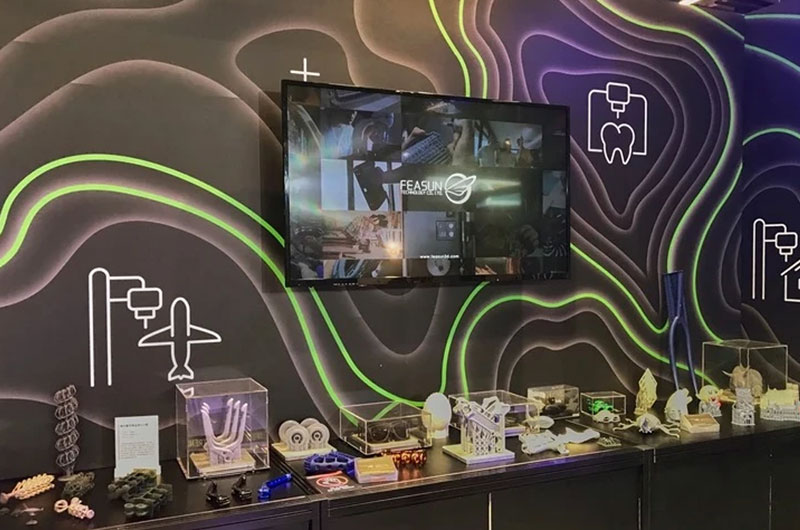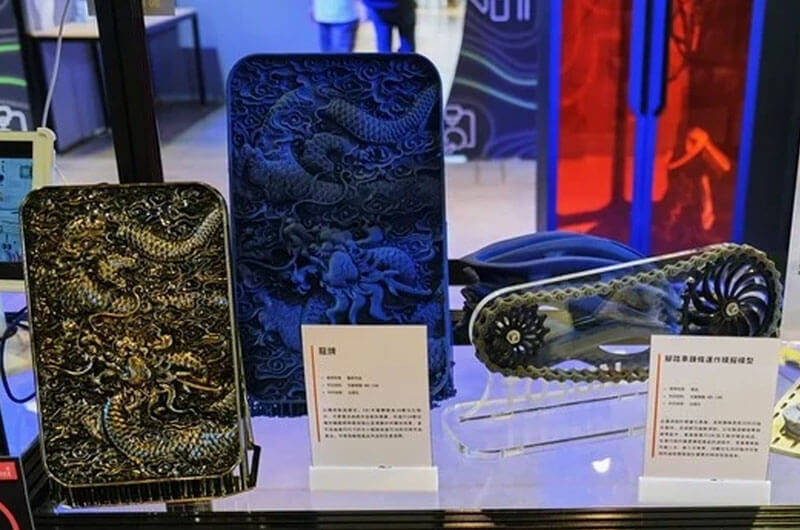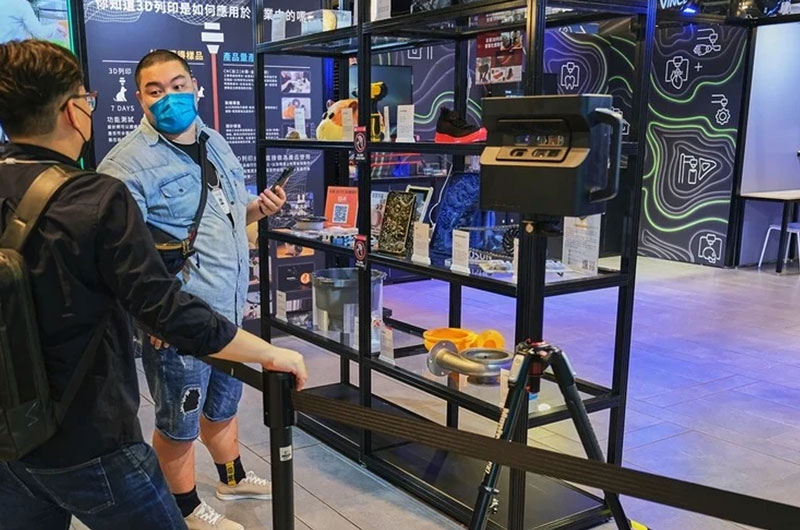 PING Zone-3D Printing Equipment Made in Taiwan-PING 3D Printer
PING 3D Printer is a Taiwanese 3D printing equipment brand founded in 2015. It focuses on the "use experience" of consumers. From simple software and hardware operations to professional consultation on printed objects, we choose to be a trustworthy brand for consumers. "work partner".
The stable structure can run stably under any circumstances, and the graphical control interface and preset software parameters make 3D printing very simple.
This exhibition hopes that by virtue of the easy and easy operation of PING 3D printing equipment, customers who visit the exhibition can actually try to operate the 3D printing machine, and understand the principle of 3D printing through observation, and look forward to stimulating consumption. Those who are more interested in technological life will be able to apply 3D printing technology to their respective work fields and daily life in the future.